Vilamoura, Portugal: A Coastal Gem of Tranquility and Luxury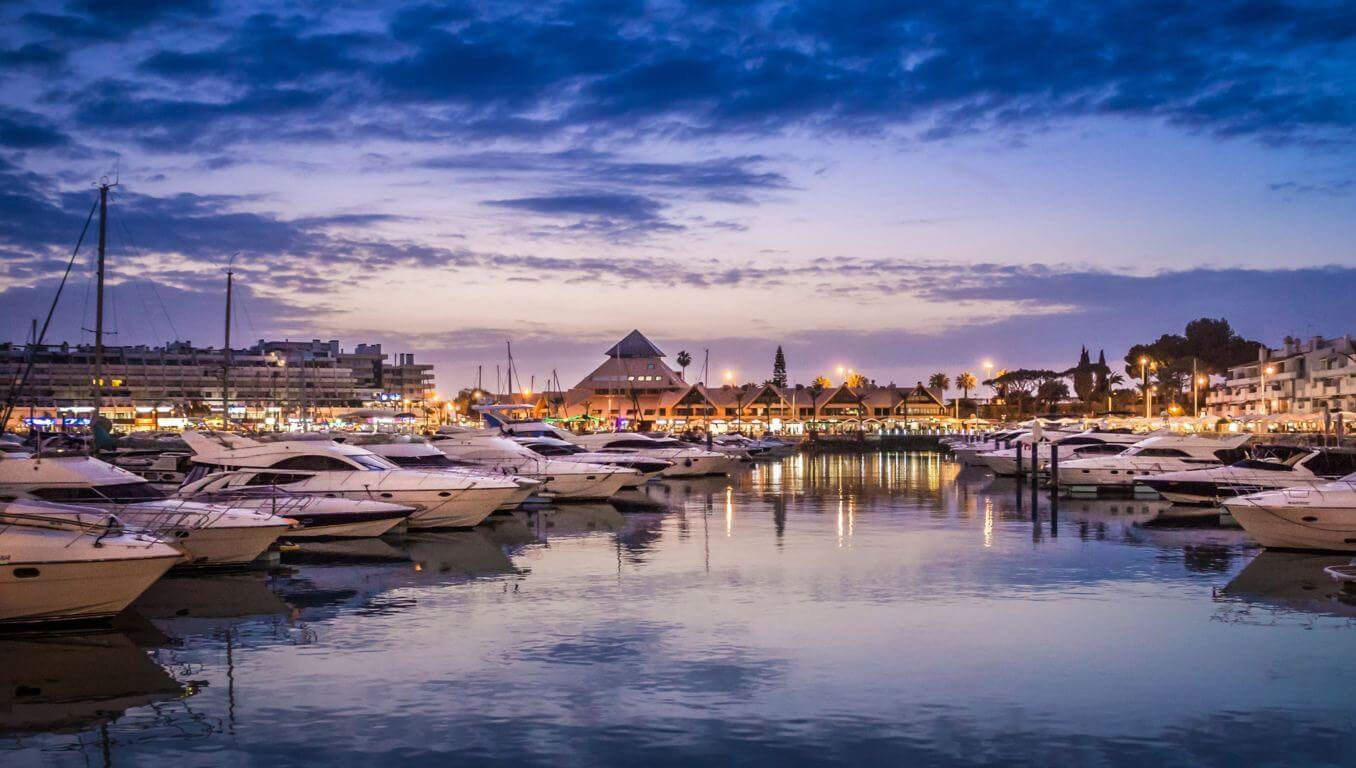 Introduction
Vilamoura, on Portugal's scenic Algarve coastline, shines as a beacon of coastal appeal, merging modern luxury with natural beauty. Vilamoura has gained a reputation as a sought-after destination for travellers seeking relaxation, excitement, and a touch of elegance, thanks to its golden beaches, world-class marina, championship golf courses, and dynamic entertainment scene.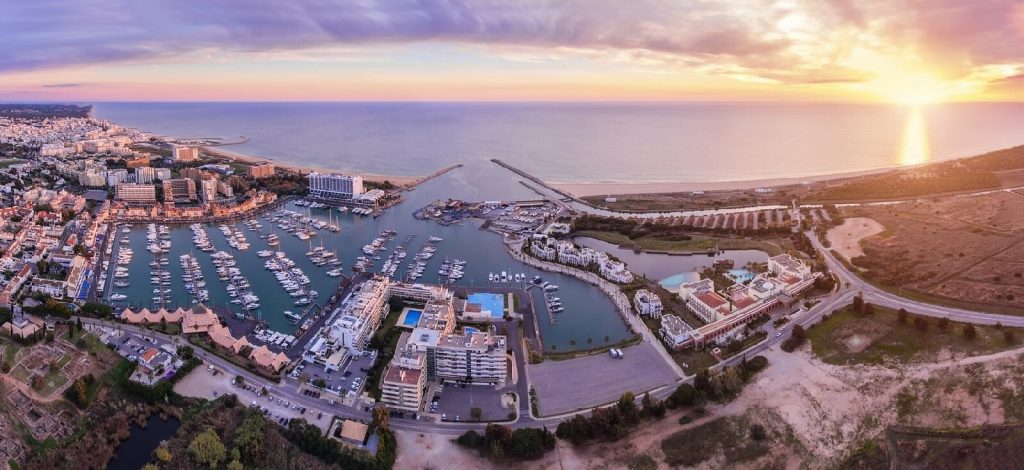 A Glimpse of Paradise
Vilamoura, located in the southernmost region of Portugal, is renowned for its
stunning beaches that stretch for miles along the Atlantic Ocean. The warm and
inviting waters, combined with the backdrop of golden sands, create an idyllic setting
for sun-seekers and water enthusiasts alike. Praia da Falésia, one of the most
famous beaches in the area, is characterised by its dramatic red cliffs and crystal-
clear waters, offering a postcard-worthy view that captures the essence of the
Algarve's beauty.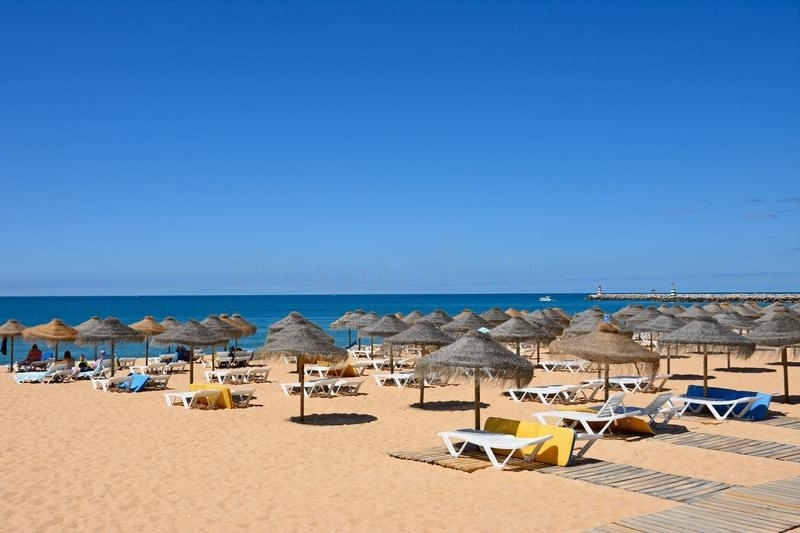 A Haven for Yachting Enthusiasts
Vilamoura's heart is its spectacular marina, which has received international attention for its world-class facilities. This marina is more than simply a place to dock your boat.
There's plenty of room for boats, and it's a hive of activity. Lined with posh restaurants and hotels
The marina exudes elegance and refinement with its boutiques and sophisticated bars.
Visitors can view the diversity of yachts and sailing vessels while strolling along the waterfront promenade, giving a touch of luxury to the coastal ambiance.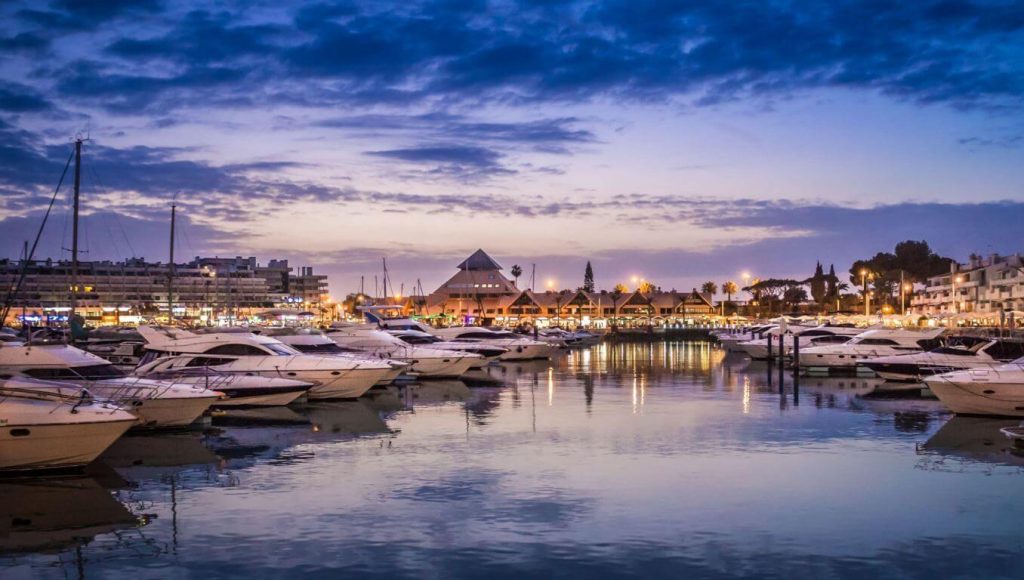 Golfing Paradise
Vilamoura is a golfer's paradise, with championship courses attracting players from all over the world. The region's mild climate makes it an attractive year-round destination for golfers. The Victoria Golf Course, designed by Arnold Palmer, is a highlight, holding international competitions and providing a tough yet rewarding experience for players of all skill levels.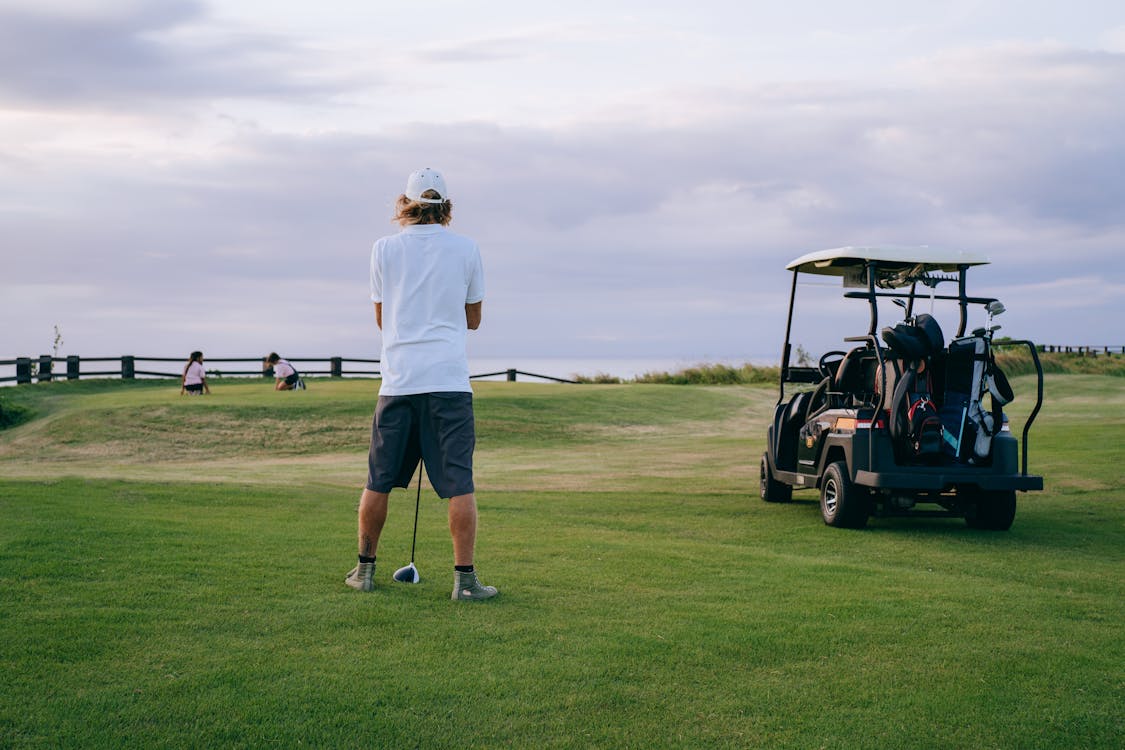 Culinary Delights
Vilamoura, like the rest of Portugal, is known for its delectable cuisine. From fresh seafood delicacies to traditional Portuguese dishes, the town has something for everyone's taste. Visitors can eat fresh caught fish at
Enjoy seaside restaurants, pastries and desserts that highlight local flavours, and a glass of locally produced wine. The fusion of international influences with authentic Portuguese ingredients results in a diverse and unforgettable dining experience.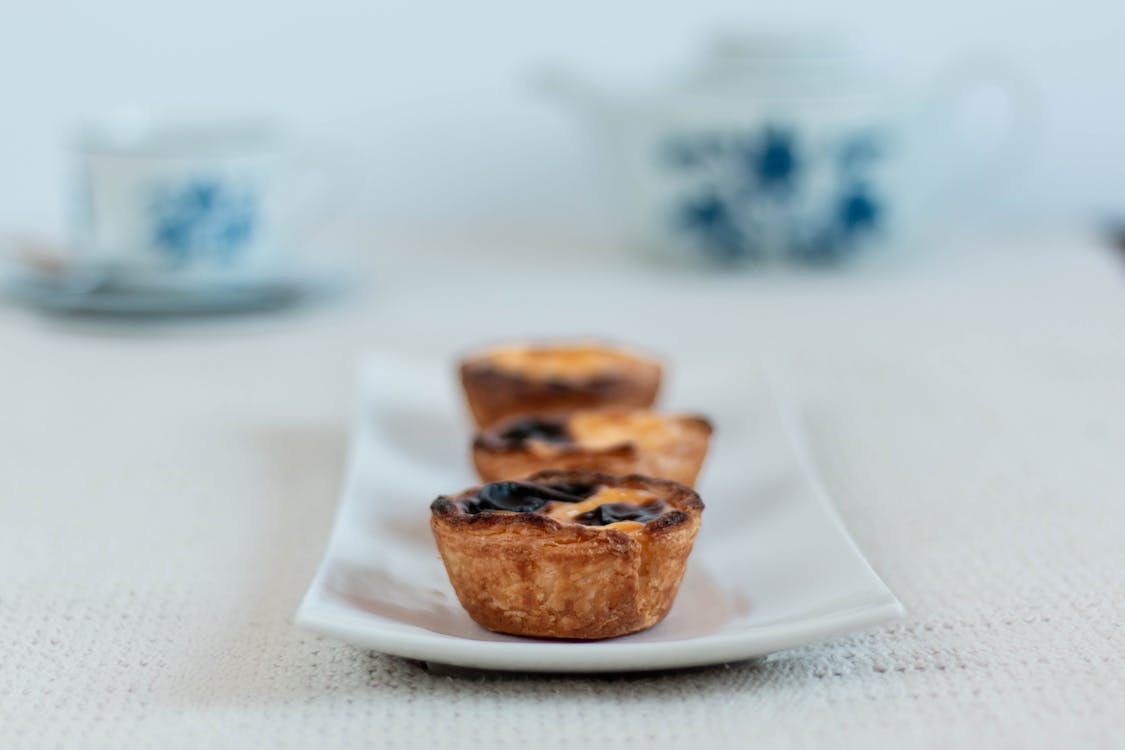 Beyond its beaches and marina, Vilamoura provides opportunities to explore the Algarve's natural beauty and cultural heritage. The archaeological site of Cerro da Vila offers a glimpse into the town's ancient Roman history, while nearby nature reserves and hiking trails invite visitors to connect with the region's lush landscapes.
A short drive inland reveals charming villages, historic sites, and traditional markets where visitors can learn about local culture.

Vilamoura offers a taste of the good life along Portugal's stunning Algarve coast, seamlessly blending luxury and relaxation. Vilamoura caters to a wide range of interests and preferences, from its sun-drenched beaches and bustling marina to its world-class golf courses and diverse culinary scene. This coastal gem promises an unforgettable experience that captures the essence of Portugal's beauty and hospitality, whether you seek a serene escape, an active adventure, or a touch of sophistication.