Does your property have kerb appeal?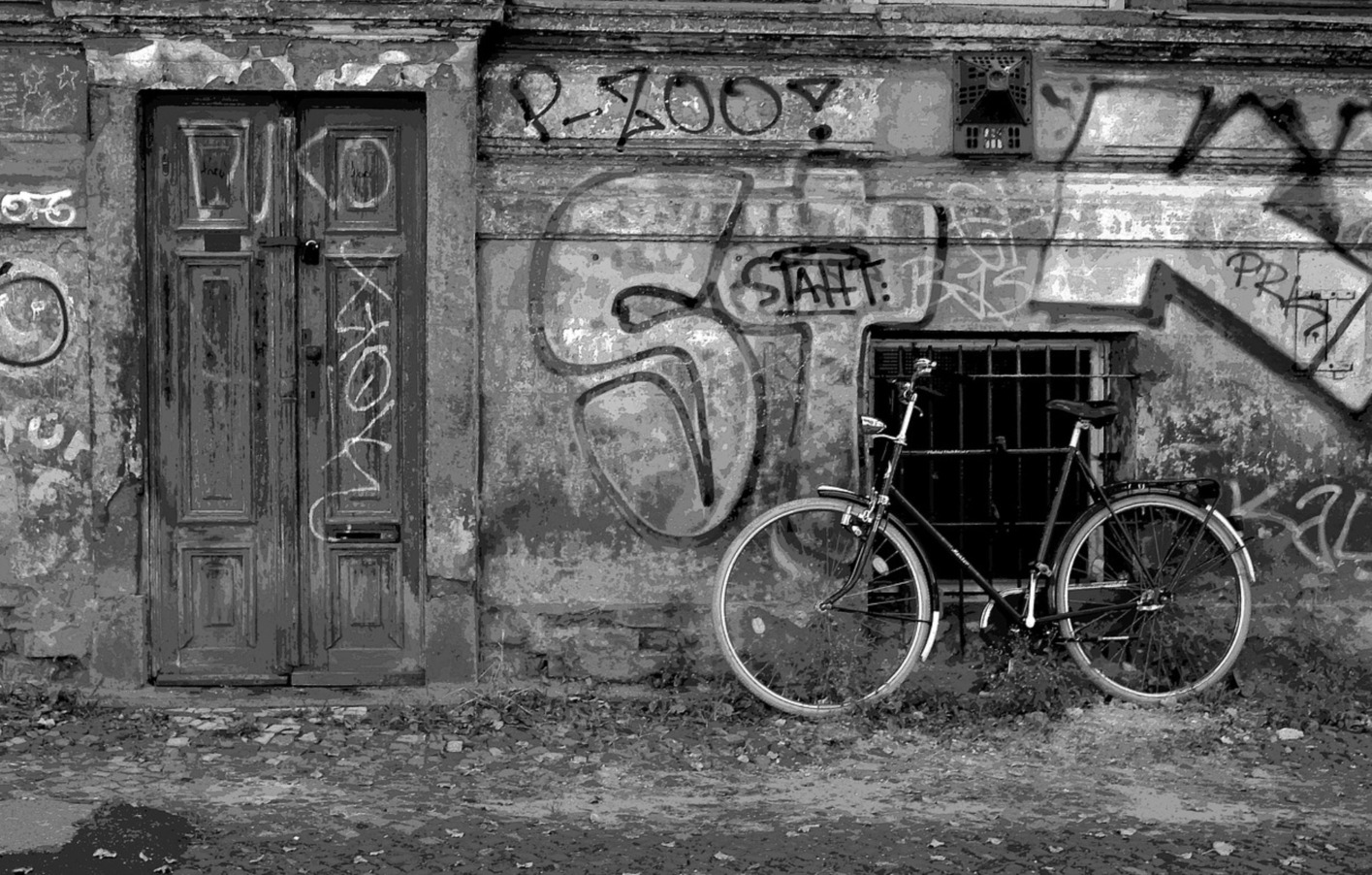 First impressions count.
When you're putting your home on the market it is vital that it has kerb appeal – not just for when we bring clients round to view, but in the photographs that we take to advertise it in the first place.
Why does it matter?
A photograph of the outside of your property, with a view to the pool, is normally the one that we will pick as the lead photo on our website, social media channels and the international portals that we advertise on. It will usually be the first picture of the ones that we put online and the one that shows up in search results – its main job is to get people to click on your property to find out more information.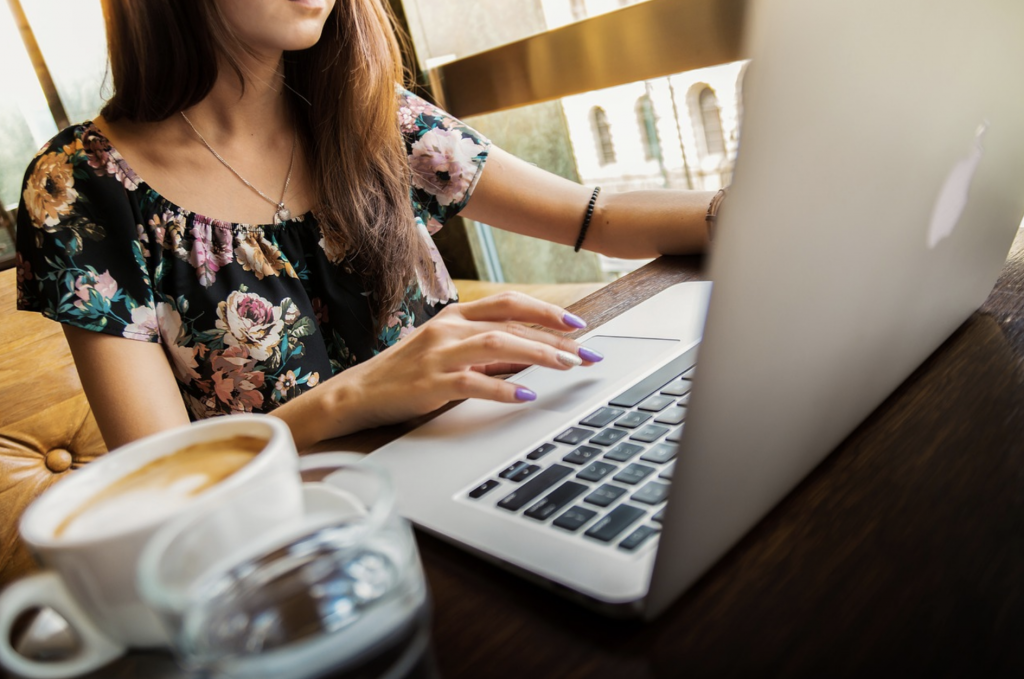 If the main image isn't enticing, then you're likely to have a low 'click-through rate', meaning that not many people are interested enough in the first image to click through and find out more and look at the rest o the pictures of your property.
Kerb appeal is also important for the viewings that we arrange with you. We try as much as possible to give you at least 24 hours notice of any clients wishing to view your property so that rooms can be tidied and floors mopped, but remember not all clients give us that buffer time, sometimes we may only know an hour before that they are here and wish to view. The appearance of your property in real life must match up to the good-looking online images that we have, otherwise buyers will be disappointed.
What elements make up good kerb appeal?
The design of your property and front garden (if it has one) forms a large part of your kerb appeal and in many cases cannot be changed without great expense.
However, by ensuring that paintwork is fresh, windows and doors are clean and all hedges, planting and lawn areas are neat and tidy, you can maximise the appeal.
For photography, we love to come and photograph your property on a sunny day (and with 300 or so days of sunshine in the Algarve that isn't so hard!) as getting sunlight on the front face of the property on a clear blue day can make a huge difference.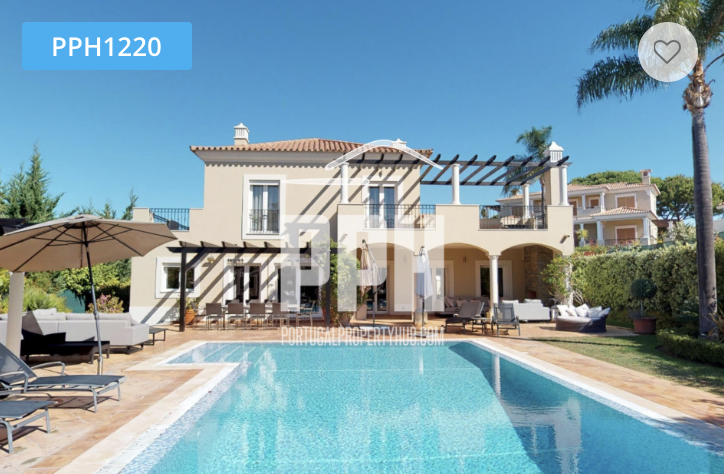 Four top tips for maximising kerb appeal:
1. Pay special attention to your front door
It's the focal point that buyers will be subconsciously looking at, so it needs to make a positive impression.
Giving doors a fresh coat of paint will give your property an instant face lift and don't forget to polish metal letterboxes, house numbers and door-knockers. Or consider replacing them if they're past their best.
2. Give driveways, patios and pool surrounds a new lease of life
Most paved, concrete or calçada driveways will look far better once they've been thoroughly cleaned with a pressure washer. The same applies to rendered surfaces, patios or decking.
3. Spruce up your boundaries
Where your property starts and ends will be a key question in a buyer's mind, so make it obvious and attractive.
Give wooden fences and gates a new coat of varnish, re-paint metalwork and make sure all gates function properly. Trim hedges neatly and prune any planting next to doors and pathways.
4. Add some greenery
Both exterior property pictures and home interiors often look more inviting with a pop of green.
Place colourful potted flowers outside your front door or add a hanging basket.
If you have a lawn, make sure the grass is green and mowed regularly. Sweep away fallen leaves and keep trees, shrubs and other plants neat and tidy. Weeds are definitely on the banned list.