November has already been quite a month!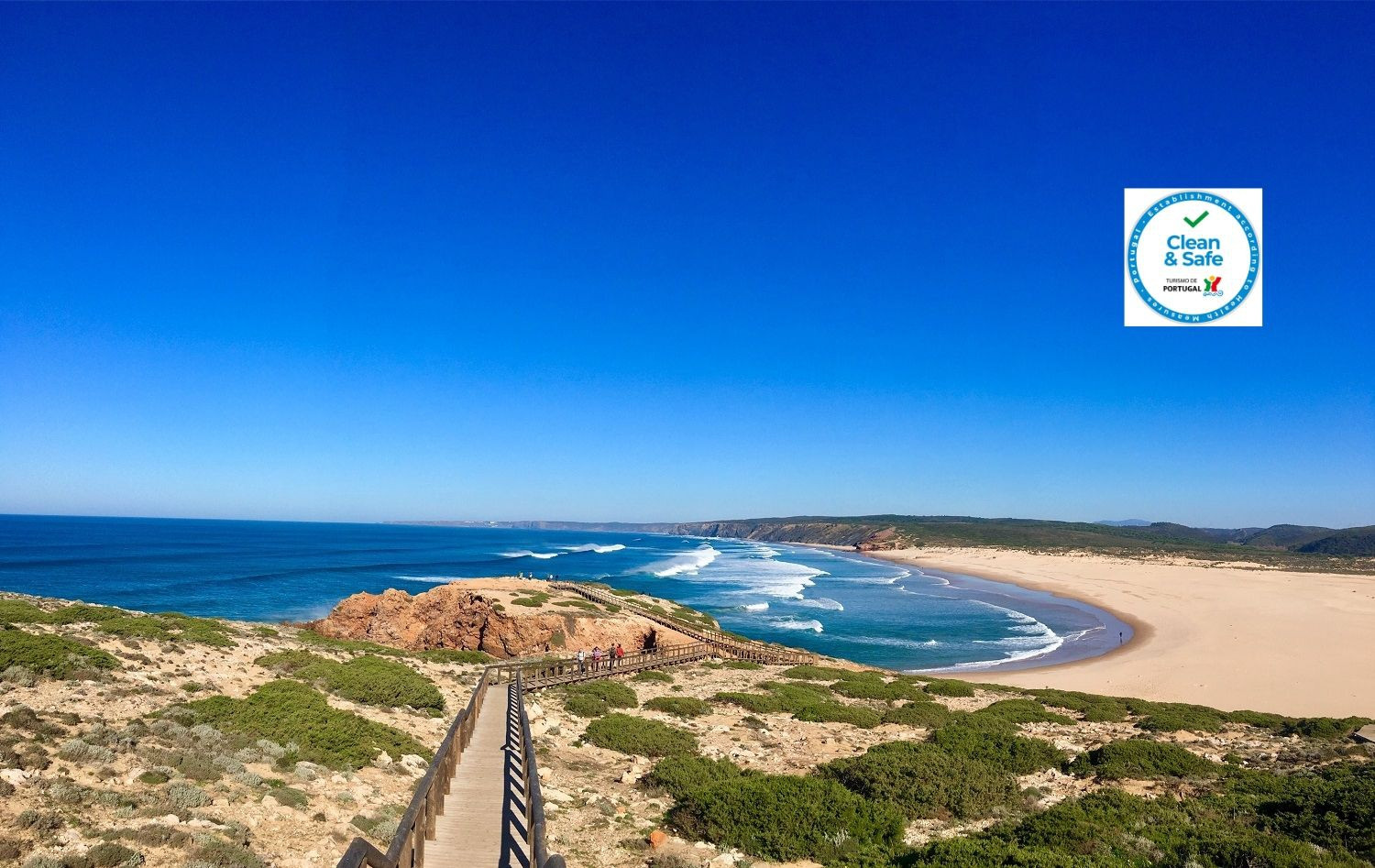 November has already been quite a month!
If facing a global pandemic was not enough for one year, November sees the protracted outcome of the US presidential elections, Brexit deadline looming closer and many parts of Europe re-entering lockdown or having travel restrictions imposed upon them. As a country as a whole Portugal is still battling Covid, however here in the Algarve life is continuing as normally as possible. Apart form the area of São Brás the levels of infection in the Algarve are low and life goes on – with the addition of masks, hand sanitiser and social distancing.
We understand that buying a property in the Algarve is still high on people's lists of priorities. During the initial months of lockdown those of us lucky enough to already live in this beautiful part of the world were incredibly lucky to be in a country where spending time outside, yet still within our property was possible – the sun was shining, we had gardens to escape to and even pools to cool off and exercise in.
Many clients who come to us to buy a property say that outside space and the chance to enjoy outside living is one of their main, uncompromisable, priorities. And it is true, being able to sit in a garden, in the sun with a BBQ slowly heating up and the pool just meters away is a luxury that made living through Covid all that more possible.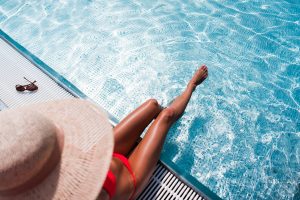 You don't have to look at buying a huge villa and spending millions to achieve this either. We have some super properties in the hills with gorgeous sea and country views that have ample outside space, townhouses in more central locations with their own garden and pool and apartments that have spacious balconies as well as access to communal gardens and pools.
If this year has taught us anything it is that the space that we live in plays a massive part in our positive mental health as well as our physical well being.
If you are looking to buy a property in the Algarve our team are at the end of the phone or email and are ready to assist you in finding your dream home in the sun. Get in touch with us today and make sure that your next move is to the sunny shores of the Algarve.