What will homes be like post Covid-19

How are we all doing now we are into what feels like day 1,455 of lockdown?!
A question which I have been asking myself recently is what will the future look like post Covid-19. Up until now I hadn't really considered if this would change the evolution of property, however thanks to my late night scrolling I came across an article that a friend in Lisbon shared on her LinkedIn page which did get me thinking.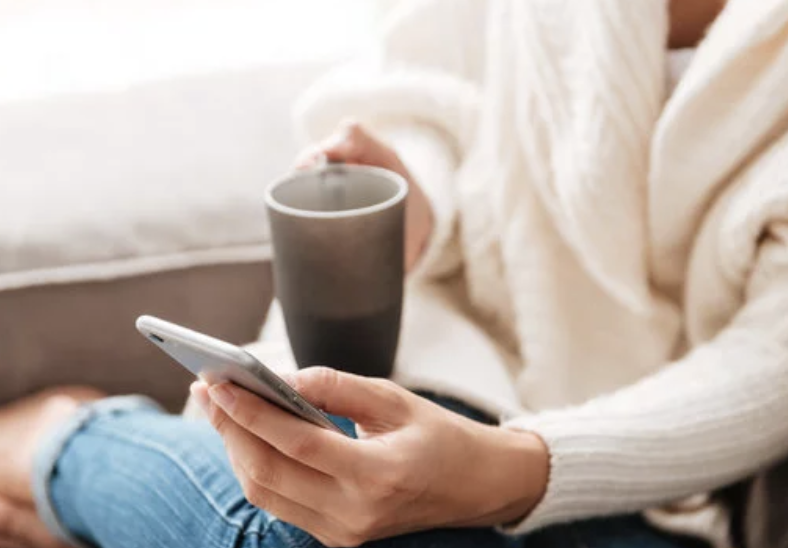 Before reading the article I hadn't really thought of my home as a limiting space. Luckily my husband, 2 dogs and I have enough room so as not to feel too claustrophobic during this time and we have a garden to get out into whenever we need. Having read the article I found myself thinking about the limitations many people are facing at this time of the four walls they call home. For those in apartments, city centres or shared properties how were they feeling? This is the topic of the article. Written by architects from Spain, Italy and France, where the situation of confinement is severe, this is how they think property will have to change post Covid-19 to ensure people's health, safety and work are optimised at home.
"Domestic spaces will change", says Gonzalo Pardo. Homes of the future will have to be versatile with multifunctional spaces – "houses must be transformable". French architect Frédéric Ganichot believes that "this crisis will accentuate the already existing tendency to design modular spaces". Multi-functionality makes sense as all our activities are now being carried out at home – working, exercising, relaxing and "socialising". 
Terraces and roofs tops will be used to enhance the interior-exterior relationship. "These areas will be projected in continuity with adjoining areas, shaping interior-exterior living rooms and bedrooms with private patios", says Javier San Juan. Ganichot agrees "interiors will acquire the status of exterior spaces".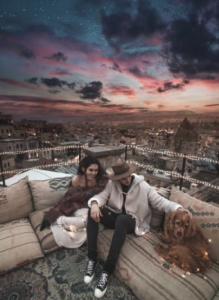 Materials used may also change. "It is important that surfaces are easily cleanable and that in some spaces even repel dirt. It is also important that architects create clean details which are easy to maintain", says San Juan. Things which we once thought of as futuristic may become the norm – doors with facial recognition and voice controlled elevators to prevent us from using buttons etc may become part of daily life.
Communal spaces may also be rethought. Houses that make us feel good and to be enjoyed as a family will be designed. Pardo believes that domestic spaces "should be more playful to keep the greatest number of family members entertained". Being comfortable at home is now essential and, in this sense, "emotional architecture (neuroarchitecture) – how the built space affects the cognitive level", will come to the fore says San Juan.
So, properties may start to change, everything evolves over time. We don't know what the world be like once Covid-19 passes. One thing is certain – in this period of confinement, appreciation for our home is changing and we are asking questions we never would have thought of 6 weeks ago. Is your property quarantine proof and why? Is it multifunctional? Is there a space perfect for you to work from? Or, is the terrace / garden a lifesaver if you have to spend weeks inside?
One of the things that I never appreciated before about living in the Algarve was space – to have the space to work or exercise and not get under the feet of my husband! Space to enjoy the sunset, get into the garden and breathe fresh air and, although not right now, the chance to enjoy the vast stretches of coastline and the stunning interior of the region. It is a truly beautiful country and to own a home in it a great privilege.